In the event that a student will be absent for a short or long period of time, please let us know so that home instruction can be arranged.
This class serves children preparing for the reception of First Eucharist. Depending upon the child's disability the staff /student ration is determined. Following the Guidelines for Receiving the Sacraments for Persons With Disabilities, creative lessons are used to enhance the learning abilities of those we serve. We offer in all our classes' specialized attention to those students with varying degrees of disabilities such as autism, fragile x, fetal alcohol syndrome, etc.
This class serves children preparing for the Sacrament of Confirmation. Depending upon the disability will determine the methods used to enhance the learning objectives.
This class is for post-sacramental adults/ children who wish to continue their faith development. This class uses Scripture, storytelling, arts and crafts, etc.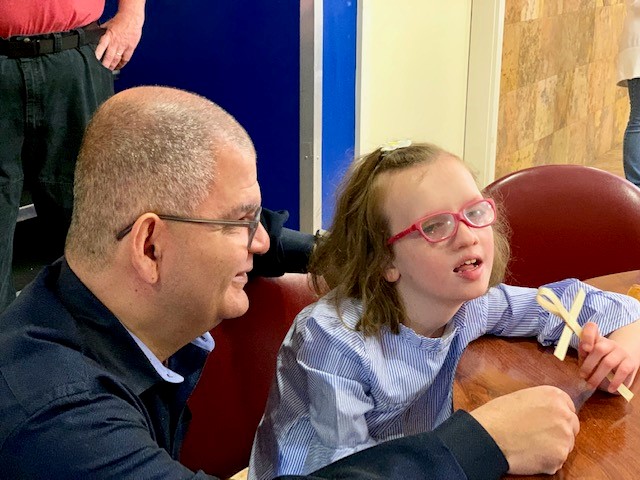 St. Benedict Menni Bell Choir
This program serves children and adults who have already received Confirmation and continue to celebrate their faith through music. This choir performs at most of our liturgical events.