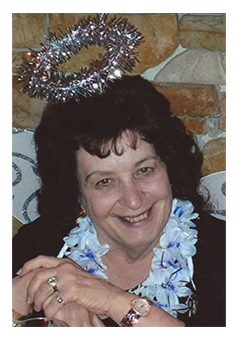 Grace Romeo
When Grace Romeo met Father Damien O'Shea in the late 1960's, she had no idea that nearly 50 years later she would still be actively involved with St. John of God Community Services. Read more...
Fri Aug 23 12:04 PM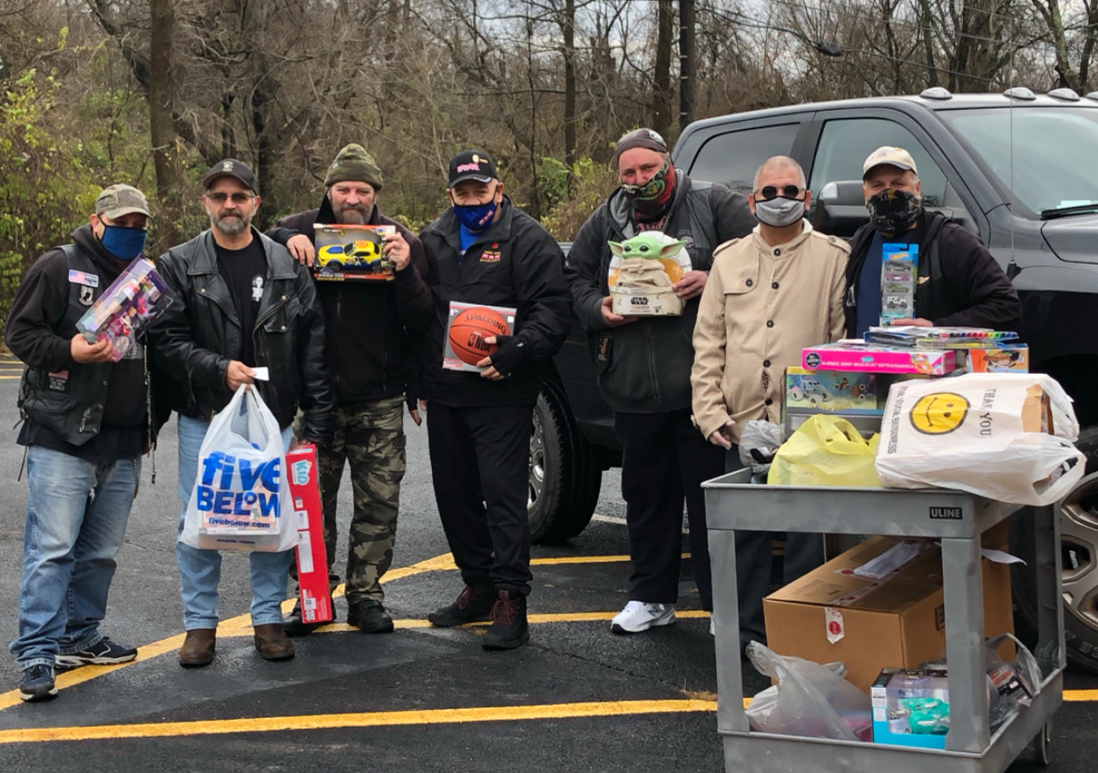 St John of God Community Services values your support, respects your privacy, and does not sell or share your information with any third parties.
While many national organizations solicit funds for specific illnesses and/or end-of-life issues, please be assured that your contribution to SJOGCS will
remain in the South Jersey community.
Hospitality - Respect- Quality- Responsibility - Spirituality