"Do good for yourself by doing good for others" -St. John of God
The Hospitaller Order of St. John of God believes that part of the healing process encompasses mind, body and spirit. At St. John of God Community Services/Archbishop Damiano School, we strive to create an atmosphere of Hospitality. Our mission, as Brothers, co-workers, volunteers and friends, is to serve in the spirit of our founder, St. John of God, who gathered those in need and treated them with dignity and compassion.
We visit, upon request, all those who are recovering at home or in the hospital. We strive to provide a listening ear, an encouraging word and a presence of understanding. Visitation is open to all co-workers, students, adults, families and friends.
In any situation that arises within our families we serve and our co-workers, we participate in providing those supports that will alleviate an situation.
The emergency fund, which has been created at the request of co-workers, serves to assist our co-workers, families, students,and those we serve, financially and/or with other resources that can alleviate an immediate urgent need.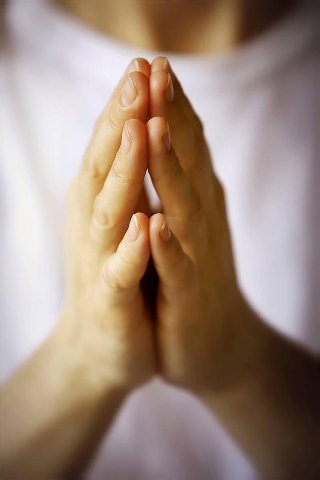 Funeral Preparations/Services
Upon the death of a student, client, co-worker's family or co-worker, we give support in planning and/or conducting services of all faiths.
Once a week, the adult clients gather to discuss pertinent topics affecting their lives. All groups are voluntary and seek to assist our adult clients through any situations they feel may need our assistance.
Food Drive and Assistance
Several times a year, we participate in a food drive, both internally and externally. local Parishes and organizations donate food and resources that assist us in helping those in need. Our co-workers and volunteers help identify families and students that need food and clothing, especially during holiday time. Due to the growing need in the area, we have recently opened Denise's Food Pantry at St. John of God Community Services. This food pantry is opened all year long and is aimed in helping to assist those underserved in the St. John of God Community Services family.
We always strive to be a compassionate presence to all those who enter our campus. It is the example of our founder, St. John of God, that teaches us and empowers us to "Do Good."
We serve all faiths and only seek to provide comfort in a time of need. All services are free and strictly confidential.
To learn more about our services or to request assistance, please fill out the form below or email
Paula Froio at PFroio@sjogcs.org/call (856)848-4700 ext. 1207.